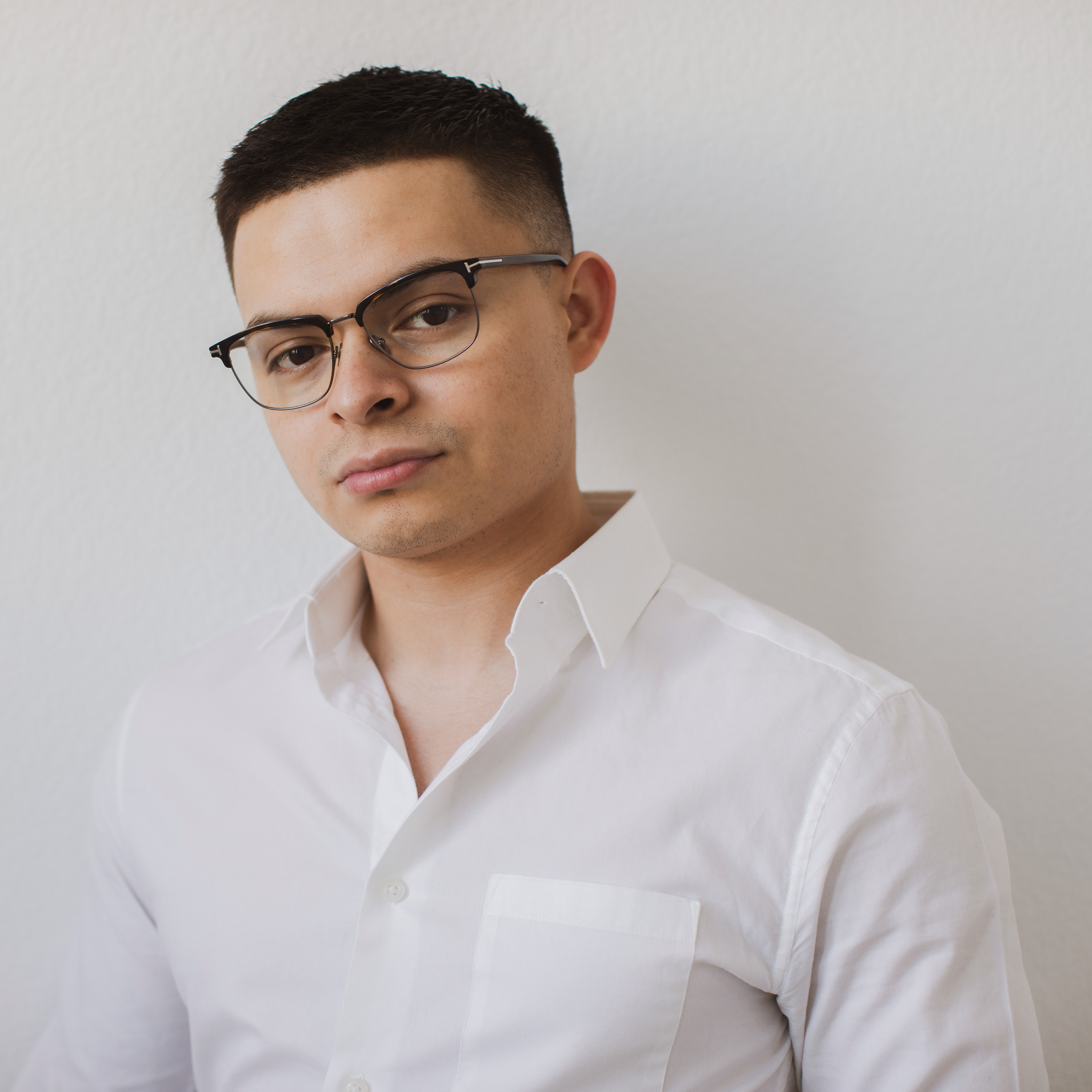 I am 25 years old based in Southwest Las Vegas. 
My creative practice spans over 7 years. I specialize in portrait and lifestyle photography. I've edited and produced advertisement for small businesses, influencers, lifestyle brands, artists, and nightlife venues to name a few. Videography and Graphic Design are other disciplines that I incorporate into my work.
As a photographer I enjoy working with a wide variety of people. I understand that a model being comfortable with their photographer is important. Professionalism and respect are things I like to maintain when working with ANY client.
I like to explore color and bold visual elements in my personal work. My goal is to always create images that are unique, sharp, artful, and beautiful. 
My most recent employment opportunity was as a marketing specialist for a cannabis dispensary / multi-state operator in Las Vegas.
I am open to working remotely, on site, or abroad. Feel free to contact me and tell me all about your project needs today!
Email: hmunelsonp@gmail.com
Phone: 702-546-9546